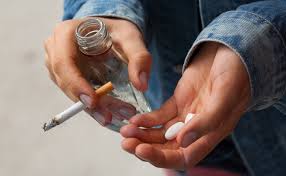 The Substance Abuse Treatment Initiative (SATI) is a treatment program for youth 12 to 18 years old. It is designed to provide area youth and their families with an effective research-supported alternative.
The purpose of the program is to educate, assess and provide intensive outpatient treatment to youth struggling with substance abuse or alcohol use. The program provides treatment in the areas of:
the disease of addiction
generational predispositions of addiction
identifying personal cravings
successful resolution of cravings
how to live a sober life
Phase 1: Youth participate in eight psycho-educational group sessions.
Phase 2: Four follow-up interviews during the three months following the conclusion of Phase 1.
The cost of the SATI program is $100.00 paid at initial intake assessment.