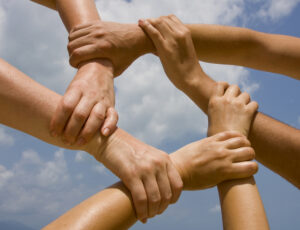 The Reducing Adolescent Aggression Program (RAAP) is an aggression replacement program for youth ages 12 – 18 years old that is designed to provide area youth and their families with an effective research-supported solution.
The purpose of RAAP is to educate, assess and provide a positive direction and treatment intervention to youth who have begun to express their aggression in unhealthy, hostile ways in an attempt to redirect, educate and defuse their self-destructive patterns of behavior.
Phase 1 – Youth participate in six psycho-educational group sessions.
Phase 2 – Three follow-up interviews during the six months following the conclusion of Phase 1.
The cost of the program is $75.00 paid upon initial intake assessment.