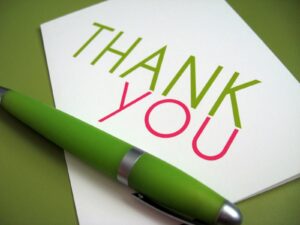 There are several ways to make a donation to Hillcrest. We are grateful for your support and generosity!
Giving opportunities:
Donation by Credit Card or PayPal
Again, we thank you for your generosity and support!  Please feel free to contact us for additional information about supporting Hillcrest.
Charitable donations to Hillcrest are tax-deductible to the extent allowed by law.